AnsPress does not add [solved] in question titles since 4.1.0 as AnsPress already posses valid microdata attributes. You can learn more about microdata here: Question schema. As question schema already have a property called suggestedAnswer which tells search engines that question already have a solved answer.  Below screenshot shows a question which already have solved answer in https://anspress.io.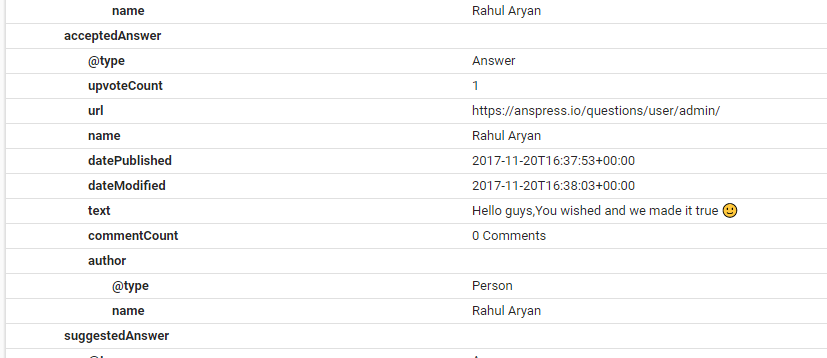 You can also see above results here: Question schema.
But if you still have to show [solved] suffix in question title then simply add below hook to your theme's functions.php.
Add your comment