New installed but errors on page
On my page the plugin isn't working.
I've installed the plugin and add some test entries. If I click on "Add Comment", there is the code rendered on the page (see attachment). Click in the comments field will empty all buttons above the textbox.
Also if i click on the gear, all options (categories??) rendered with code behind.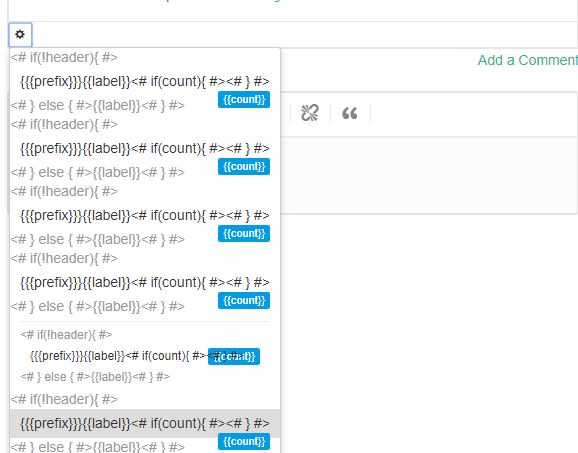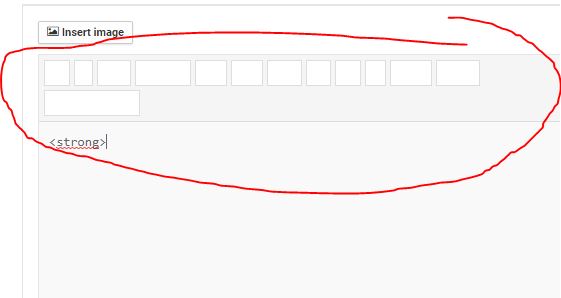 What I'm doing wrong?
Thank you!