Feature request – Subscribe to a tag
It would be great if a user can subscribe to a tag and be notified of new questions related to that specific tag.
Could you give me an idea of how to switch on these notification features? I have installed the latest version of the plugin and also Notifications extension is switched on and this is what I only see: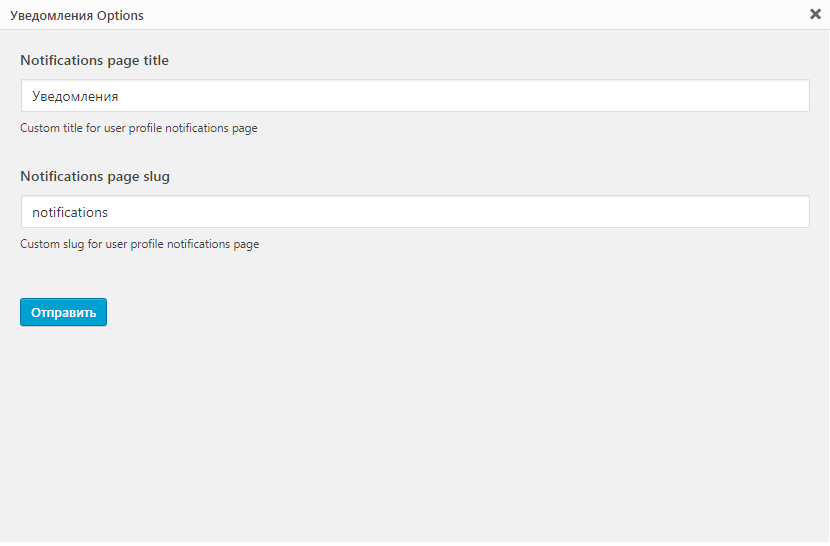 Please help me to switch on notifications. Thank you for this great plugin!
You are viewing 1 out of 2 answers, click here to view all answers.