We're a team of
passionate

full stack web developers
What we can do for you?
Here's a list of things we can help you with.
AnsPress
Customization and setup of AnsPress
WordPress
Custom WordPress site development
Node.js
Full stack node application development
Angular.js
Frontend web application development
---
Why you should hire us
Here are the reasons that we think clients should hire us:
Coding is our passion We enjoy writing code. We write great, clean and well documented code. We love challenges and enjoy solving problems with elegant solutions.
Experience It's all about experience, and we have a TON. By our experience we know what works and what doesn't.
Whenever you need us Got an emergency? Found an issue that can't wait? Our team is available around the clock for specific partners.
Communication We always work to improve communication with our team and our clients so that we can deliver great solutions.
---
Open source projects
See some of our open source project details below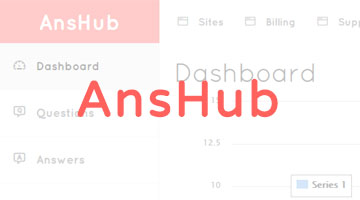 AnsHub
Managed service for creating a Q&A site.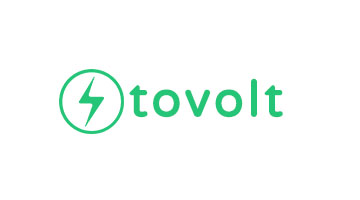 Tovolt
Open source WordPress alternative in Node.js.
---
Our Skills
Our expertise and interests
Programming Languages
JavaScript
PHP
HTML
CSS/LESS/SCSS
MySql
Bash
Liquid
WordPress
Theme Development
Plugin Development
WP-Cli
WP-REST
JavaScript Specific
Node.js
NPM
Angular.js
Grunt/Gulp
Express.js
MEAN Stack
Frameworks & Applications
jQuery
BootStrap
Adobe Creative Suite
Sketch
Version Control & Testing
Git
SVN
GitHub
Codeception
PHPUnit
Selenium
Cloud & Server
LAMP Stack
LEMP Stack
AWS
CloudFront
DigitalOcean
WPengine
---
Our Locations
Our team is available from multiple locations

Remote
If you don't care about locations :)
Email: support@anspress.io

Headquarters, India
Lakhimpur, Assam 784160
Email: assam@anspress.io

Seattle, USA
113 Cherry Street unit 98018, Seattle, WA 98104
Email: seattle@anspress.io
---
Thank You
We're so glad you are thinking to hire us.